Get Paid TODAY For Your Old or Broken Devices!
Get an instant offer NOW!
WE PURCHASE A VARIETY OF DEVICES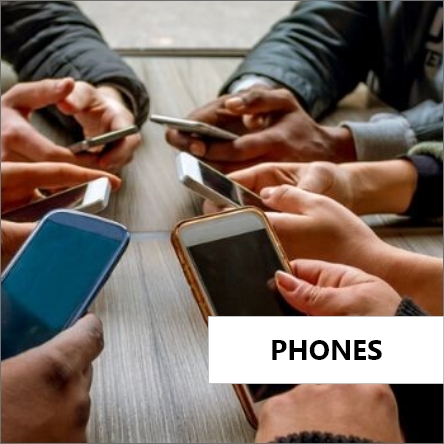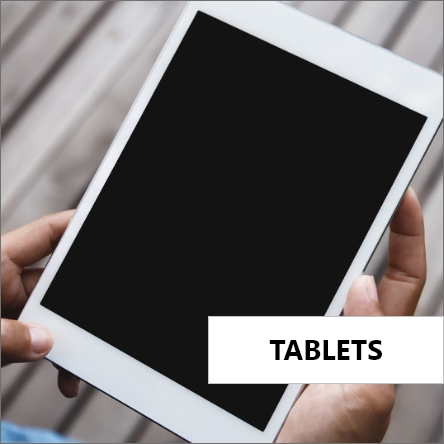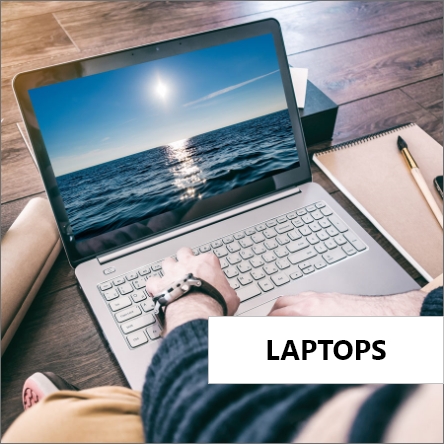 Industry Leading Payouts For Your Smart Phone
Let us know which device you are looking for and we will have one of our device consultants reach out with some of our current deals!
Same Day Payouts
We pay you for your devices same day if you come by our store or one day after we receive your device if you mail it to us!
Higher Payouts
We pay more than both Apple & the carrier stores for your devices!
Trade-In Options Available
Looking for a new device too? We can give you 10% more for your device if you use it as trade-in credit to a new device.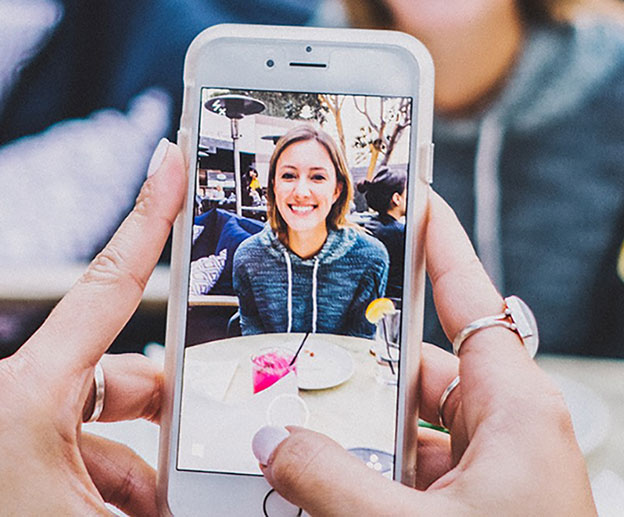 Welcome to NH iPhone Repair, your trusted destination for buying used devices. We understand that technology is constantly evolving, and you might find yourself with a device that no longer meets your needs. That's where we come in. We are committed to providing a seamless and hassle-free experience when it comes to selling your used iPhones and other Apple devices.
At NH iPhone Repair, we value the importance of sustainability and believe in extending the lifespan of electronic devices. By offering a platform to sell your used devices, we not only help you get rid of your old gadgets but also contribute to reducing electronic waste and put extra cash into your pockets. With our reliable and transparent process, you can trust us to offer competitive prices for your used iPhones, iPads, and MacBooks.
Why choose NH iPhone Repair for selling your used devices? We have built a solid reputation in the industry for our professionalism, expertise, and exceptional customer service. Here are some reasons why customers prefer us:
1. Fair and Competitive Pricing: We understand the value of your devices and strive to offer fair prices based on their condition, model, and market demand. Our team of experts evaluates each device thoroughly to provide you with the best offer.
2. Hassle-free Process: Selling your used device shouldn't be complicated. At NH iPhone Repair, we have streamlined the selling process to make it convenient for you. Simply bring in your device, and our knowledgeable staff will guide you through the necessary steps.
3. Instant Payment: We believe in providing quick and convenient transactions. Once our experts have assessed your device, we offer instant payment, ensuring you receive your money promptly.
4. Trust and Security: We prioritize the security of your personal data. Before purchasing any used device, we ensure that all data is securely wiped, giving you peace of mind that your information will not fall into the wrong hands.
5. Environmentally Conscious: By choosing NH iPhone Repair, you actively contribute to reducing electronic waste. We give your used devices a new lease on life, allowing them to be reused or recycled responsibly.
6.Extensive Expertise: Our team consists of experienced technicians who possess in-depth knowledge of Apple devices. They can accurately assess the value of your used iPhone, iPad, or MacBook, providing you with a fair and informed offer.
At NH iPhone Repair, we strive to provide the best experience for our customers who are looking to sell their used devices. We prioritize customer satisfaction, transparency, and environmental responsibility. Join us in our mission to give used devices a second chance and enjoy a seamless selling experience. Contact us today to get a competitive quote for your used iPhone, iPad, or MacBook.